Flipbooks are the perfect and a must-have photo favor for Bar/Bat Mitzvahs, Sweet Sixteens, Corporate Parties and Weddings in Nyc, New Jersey and Connecticut.
Flipbooks are great for any event. Ovation Event Rentals has locations across New York, Connecticut and South Florida offering a mobile flip book studio and services throughout the tri-state area.
Flip books are done with a green screen technology. We videotape you at the affair and make a 15 second video, printed, cut and stapled for the finished product. Rent flipbooks photo or video sessions in Nyc, New Jersey & Connecticut. Great for bar & bat mitzvahs and weddings.
Flipbooks
Also known as video flip books, these little creations are fast becoming an Ovation Event Rentals favorite. Flipbooks are great for sweet sixteens and is a must have item at many Bar/Bat Mitzvah, and other special events. Some people are even using them as mementos for company parties, sales meetings, etc… Guests choose from an assortment of props, make a 7 second video doing all sorts of action. We then print the video clip and turn it into a flipbook, binding the books on the spot so guests leave with their own flipbook from your event.
---
New Flipbooks & 4x6 Prints - Video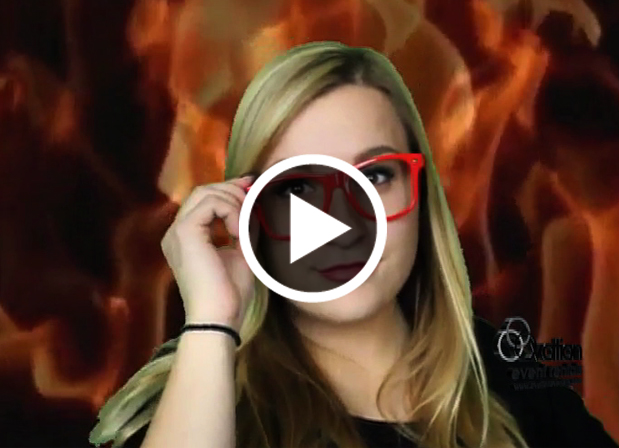 Old Flipbook System - Video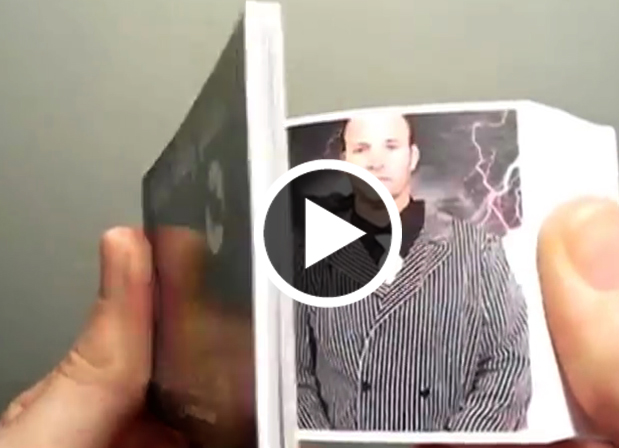 Flip Book Rental Packages
Our Flip Book Rental Packages are available to rent with 3 fun & easy rental packages. Contact Ovation Event Rentals for a quote.

---
Flip Book Package Mini Gallery
Our Flip Book Photo Packages will be a hit at your wedding, corporate event, fundraiser, bar or bat mitzvah or any event that you want to entertain your guests!
Testimonial

As the maid of honor at my best friends wedding, I was excited to be able to fill the bride in on Ovations's Flipbooks. I'd been to another weeding where Ovation did the Flipbooks and it was a huge success. Everyone still talks about them. The guests were making Flipbooks and everyone got involved. It's a really cool interactive experience. We even got the bride's grandma to get in and do one. Basically, you can take props and move around. Then, ovation gives you a 20 second book and when you flip through it real fast it looks like the guests are moving. Think of it as being able to give someone a forever video clip. They're really awesome! We did it at my best friend's wedding and it was another huge success!

- S Broward – Wedding