We are a family owned business!About Ovation Event Rentals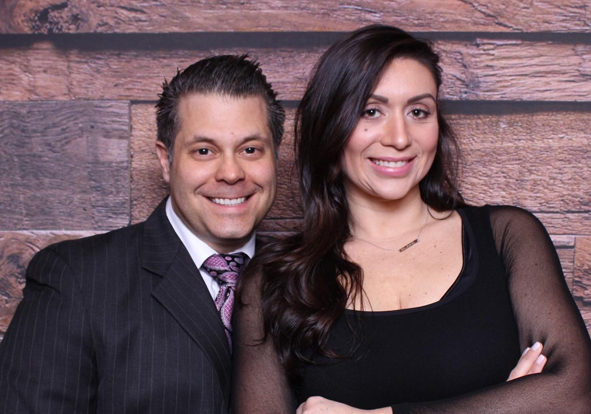 Ovation Event Rentals provides photo favors and event rentals in New York, New Jersey, Connecticut & Westchester, and South Florida. We have been providing quality event rental services since 1999.
We have been serving the tri-state area with the best new york photo booth rentals in the industry. We are a full time event rental company that works to live by a motto "WE SELL FUN!"
Our photo booth rental is equipped with professional attendants. Our attendants provide a fun atmosphere while capturing the moments forever.
Chose from a variety of event packages which come with photo booth system rental, set up & delivery, photo booth attendent as well as props and photo cd. Many of our event packages come with scrapbooks. Photo scrapbooks are a must to help you commemorate your special event. We also offer unlimited prints and are the reason our guests keep coming back.
Many of our photo booth packages come with an email option. YES… you can email the photos from inside the booth. Upgrade your event with an IPAD Pedestal option! SUPER HIGH RESOLUTION photos are UPLOADED via IPAD to FACEBOOK, TWITTER or EMAIL.
Ovation Events Company History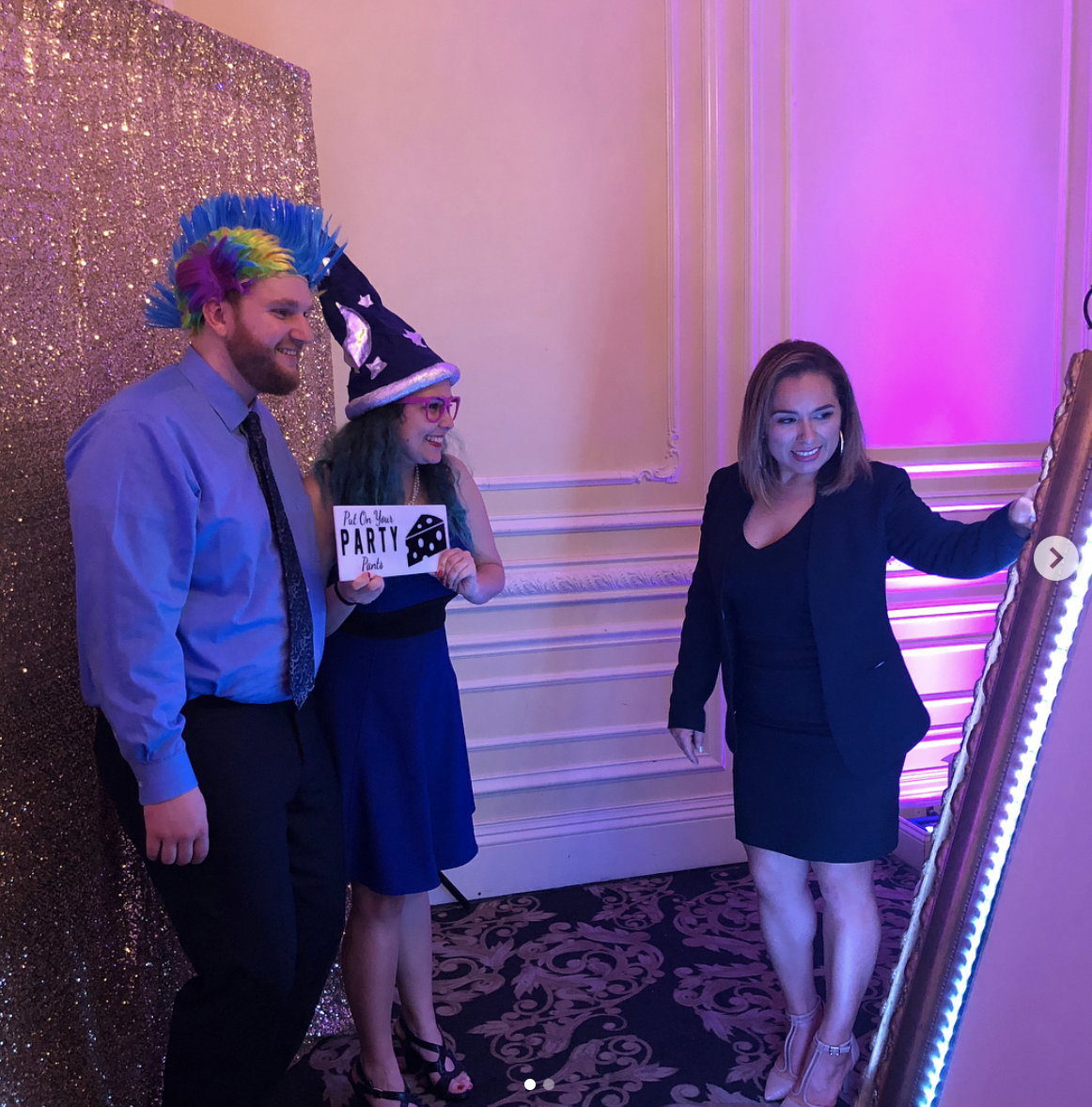 Ovation Event Rentals is dedicated to style and flair. Rent a photo booth because photos are a keepsake for any event. Our mission is it to provide photos & memories that last a lifetime!
Whether you are hosting wedding, sweet sixteen, bar & bat Mitzvah, fundraiser or corporate event our event rentals are a guaranteed hit.
We have been providing memories since 1999! For the last decade Ovation had been providing memories at mobile events within the Tri-State Area.
Choose from our glamorous packages from simple to extravagant.
What type of events can we help with?
• Weddings & receptions
• Sweet sixteen, bar & bat mitzvahs, quinceanera & quinceanero
• Corporate events, product launch parties & fundraisers
• Holiday parties (Christmas parties, New Years parties, 4th of July parties, St Patrick's Day, Cinco De Mayo & more)
• Themed parties (Casino night, beach party, New York City, etc)
• Special occassion parties (Birthday, prom, anniversary, baby shower & more)
Our photo booths & photo packages will capture the excitement to share with your guests.
What Areas Do We Serve?
Ovation Event Rentals provide high quality event rentals in New York City (Manhattan, Queens, Brooklyn, Bronx, Staten Island), Long Island, New Jersey, Boston, New England, Philadelphia, Baltimore, Washington DC, Westchester and South Florida.
Why Are Photo Booths & Photo Favors good for my event?
• Photographs are great party favors for all ages
• Choose from Black and White & Color Options
• We offer a variety of fun photo favors including framed prints, cell phone cases, flip books, scrap books and more!
• Options for every budget. Choose from a basic package or go for a deluxe package. We can put together an event package with everything you need to make your event memorable.
• Each strip will have your name & date, or your corporate logo to personalize them forever.
• Props anyone? Nothing but Fun!! Props include sunglasses, hats, wigs, boas that add to the excitment!!!
• Each party will get a customized logo by our in house design staff
• Our photo booth rentals are state of the art; with the most advanced technology.
What's NEW at Ovation Events?
Looking for something totally NEW to blow anyway your guests! Check out our Indoor Cold Sparklers for your next Wedding or Corporate event in NYC or Long Island.
Does your venue have a Dance Floor that is only Ok? Check out our White Dance Floors . Dance Floors come in different sizes and colors. We also offer a custom vinyl monogram.
---
Additional areas Ovation Events services:
Rent Mirror Photo Booth Albany
Rent Mirror Photo Booth Boston
Rent Mirror Photo Booth Chicago
Photo Mosaic Wall Rental Boston
Rent Mirror Photo Booth Maryland
Rent Mirror Photo Booth Los Angeles
Rent Mirror Photo Booth Las Vegas