Air brushing, concessions, carnival games and wax hands! These unique and fun party ideas will bring your party to the next level!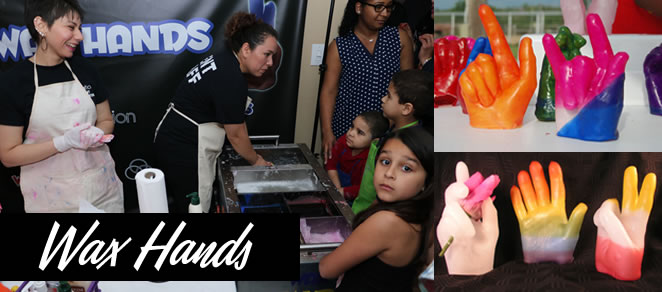 Wax Hands
Wax Creations allow your guests to dip their hands in warm liquid paraffin wax. This activity is fun & interactive and creates a unique party souvenir.
---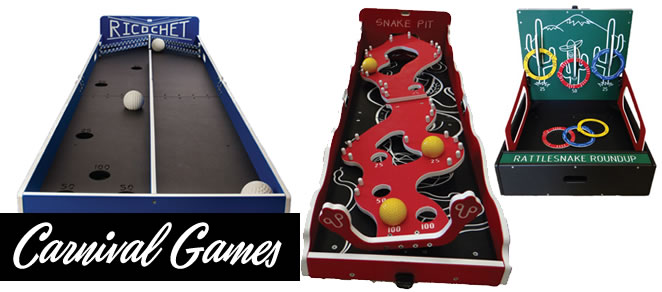 Carnival Style Games
Ovation Event Rentals has a variety of carnival style games to spice up your party. From bean bag toss games to ring toss games these games will test your skill. Carnival style games are popular for fundraisers, kids parties and bar & bat mitzvah parties. Click below to see our full selection of carnival style games.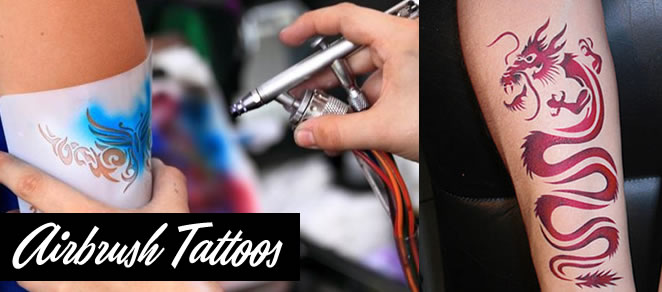 Airbrush Tattoos
Our Talented Airbrush Artists will airbrush your guests. Choose from over 400 designs! Click below to learn more about airbrush tattoos for your next party.
---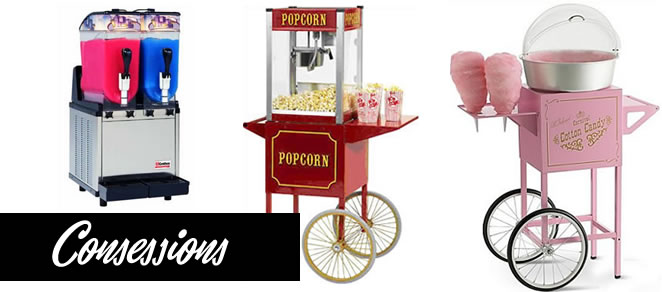 Consessions
Keep your party guests happy with fun consession style snacks. Your guest will love the warm buttery pop-corn, puffy cotton candy, ice cold slushies & snow cones. Ovation Event Rentals staff will oversee your consessions so you can focus on the party!